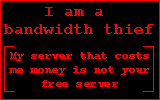 Microsoft Surface Tablet
June 18th, 2012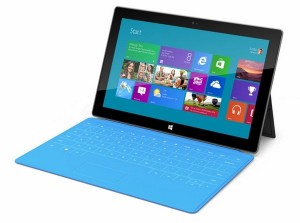 Microsoft hyped the hell out of their conference today, and while I was initially uninterested, I must say they have my interest now.  Microsoft has unveiled a Windows RT and Windows Pro tablet, called Microsoft Surface.  I'm not too interested in the RT (unless the price is right), but having full blown Windows Pro in a tablet form, packing Ivy Bridge… now THAT is something to be excited about.  I had recently been eyeing HP's new Spectre XT Ultrabook, but with the news of the Microsoft Surface, I'm going to put those plans on hold until pricing details are announced on the Ivy Bridge surface.  A full blown Windows machine in Tablet form; two words… YES PLEASE!
I don't have much else to say, but I wanted to express my excitement for what looks like could be a very powerful Tablet.
One Response to "Microsoft Surface Tablet"
Nick - Author Comment:
October 5th, 2012 at 10:56 am

Well, they're taking too long with these things… and I'm really not excited about AIDS, err… Windows 8… so I decided to go for an HP Ultrabook. Very happy with my decision.
Leave a Response