Why can't Winamp stay on top?!
Seriously, this pisses me off to no end.  Winamp has had this problem for years.  I have the option set: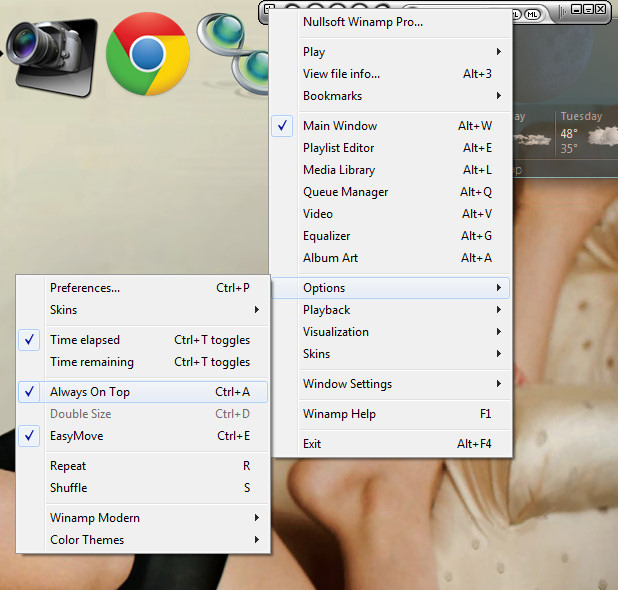 After a couple songs: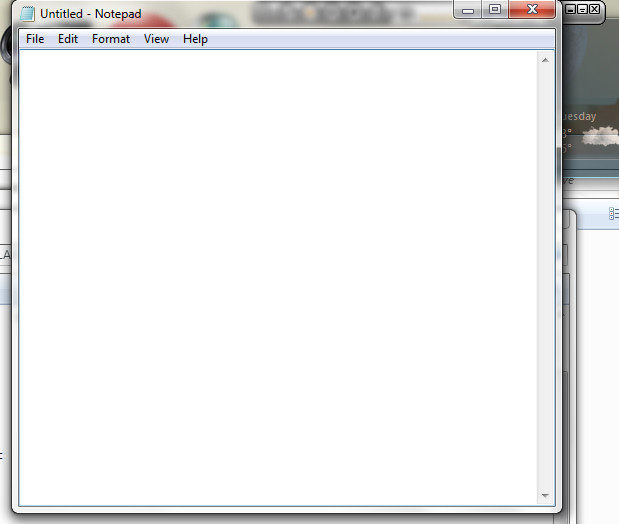 I love Winamp as an audio player, I really do.  But it drives me crazy when I go to pause the music or skip to the next track, and Winamp is not where it is supposed to be, and end up having to minimize my 3,847 windows to find it.