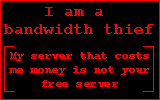 Pew!Pew!Pew!
October 1st, 2007
Things are moving along… still working on making the server perform the tricks I need it to.
Please bear with me!
PewPewPew!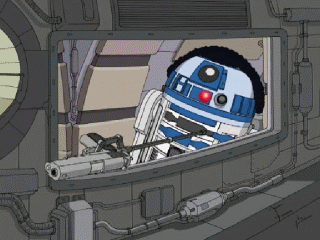 2 Responses to "Pew!Pew!Pew!"
Ryan Says:
October 1st, 2007 at 10:49 pm

I like the site. Great job on the logo! It's funny, I almost posted the same gif on my site. Great minds think alike you know.

Nick - Author Comment:
October 11th, 2007 at 10:16 am

Great minds do think alike.
I swear to god I will update this site more… Portal has me hooked like crack though.
Leave a Response