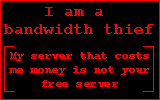 Photo Project 52. Week 41 – Best Friends
October 16th, 2011
Saturday I went to Taylorville's Chilifest which is held on the town square.  I was there plenty early and caught their cheerleader and dance shows, and I took around 300 pictures.  After that was over I went and sampled some of the chili around the square.  While tasting the little cups of deliciousness, I saw a man sharing his cup with his friend who waited patiently for it.  A spur of the moment snap I took and it ended up being my favorite one of the whole day!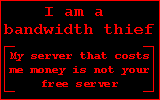 "Best Friends"
2 Responses to "Photo Project 52. Week 41 – Best Friends"
Brandon Says:
October 16th, 2011 at 11:43 pm

Good shot, but cheerleaders would have been nice too!

Nick - Author Comment:
October 16th, 2011 at 11:45 pm

It was a tough decision.
Leave a Response